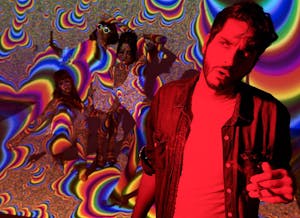 The (R)evolution of Cannabis during the Psychedelic Era
Marijuana Madness- REVOLUTION
Los Globos
$25.00 - $65.00
Sales Ended
On Eventbrite
Get Ready to "Turn on, Tune in, Toke up," sixties-style.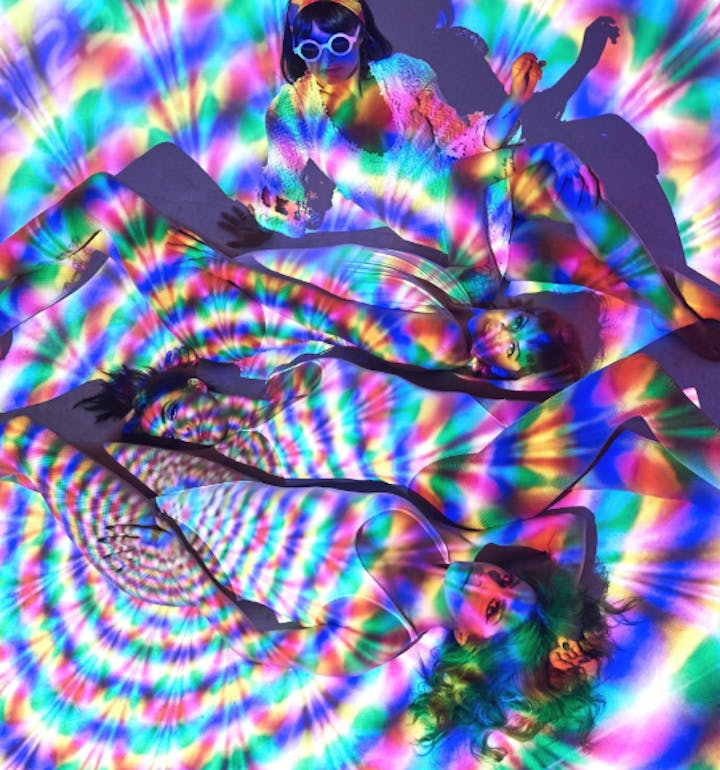 GROOVY LOUNGE POWERED BY GRASSFED
Guests entering this trip-enhancing lounge space can elevate their experience with the signature smoke-free Grassfed vape bars, and get an intimate introduction to the cast before/during intermission/and after the show.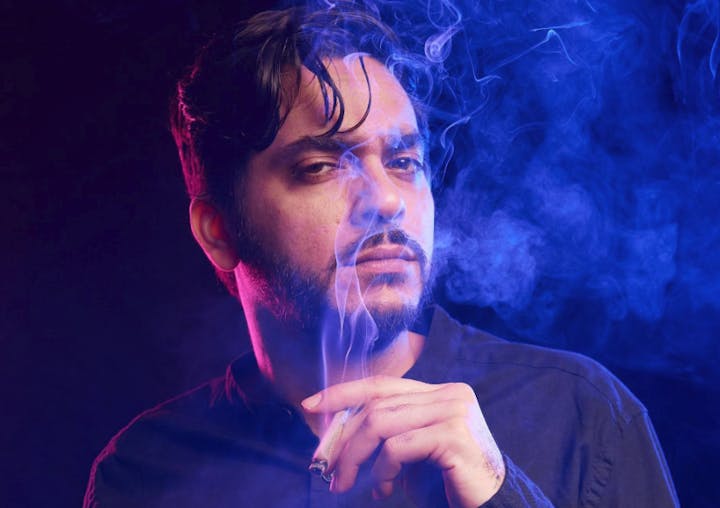 This burlesque musical brings together some of the most accomplished dancers in Los Angeles to perform live interpretations of the psychedelic era of the 60's to a weed-tastic soundtrack. All the while, the true story of the (r)evolution of cannabis during the period is retold in an inimitable, crowd-pleasing style by host and ace marijuana journalist Abdullah Saeed (Vice's "Bong Appetit," HBO's "High Maintenance," and "Great Moments in Weed History" podcast).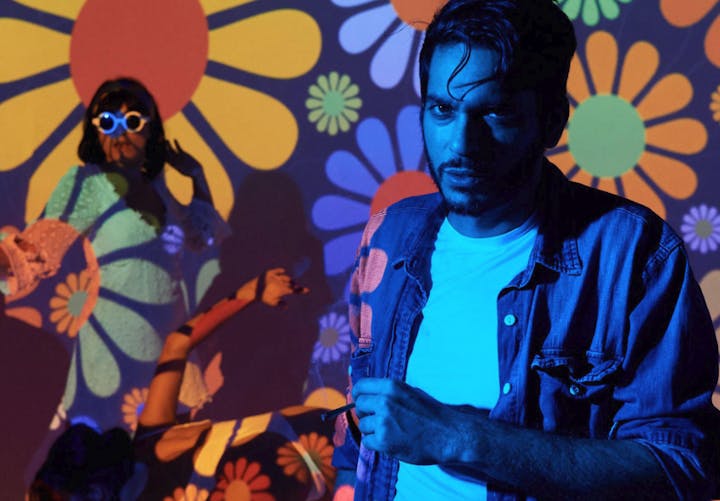 Featuring burlesque artists Miss Marquez, Nikki Dalonzo, and Jamie Donovan, who bring the 60's to life, accompanied by "The Willie McNeil Experience", and vocalist Jessie Payo. We encourage guests to dress in the colorful threads of the Peace and Love era to enjoy this immersive, mind-altering event.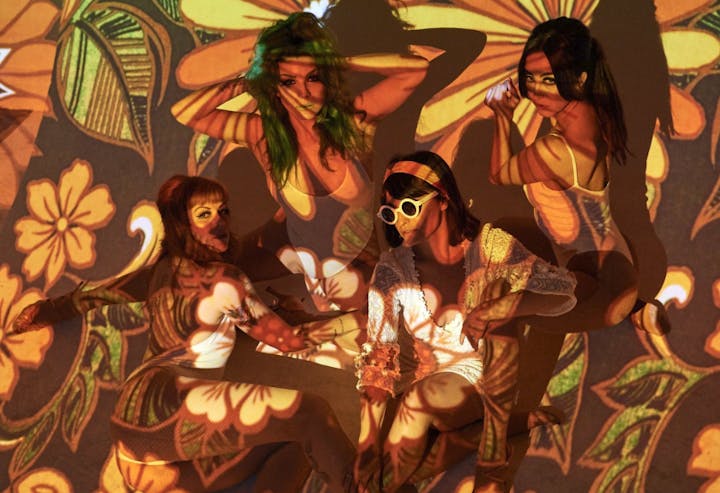 HISTORY

Following the success of Marijuana Madness: Prohibition, the acclaimed 2018 Burlesque Musical set in the 1930-50s, Grassfed and Miss Marquez are proud to announce the second part of the Marijuana Madness series… Marijuana Madness: Revolution. An entirely new hip happening about the (r)evolution of cannabis during the late 1950's counterculture, which begat The Beatles and Bob Dylan—who famously encouraged everyone to get stoned. And, everyone did...

DOORS & GROOVY LOUNGE OPEN AT 8:00PM

SHOW STARTS AT 9:15PM

Venue Information:
Los Globos
3040 Sunset BLVD
Los Angeles, CA, 90026